About Me
I am an experienced professional website designer based in Malvern near Worcester. I started freelancing in 2006, and have since worked on all kinds of projects including bespoke website designs, WordPress websites and Ecommerce shops. So whether you're a complete beginner to the internet or you already have a large existing company website in need of a makeover, I should be able to help.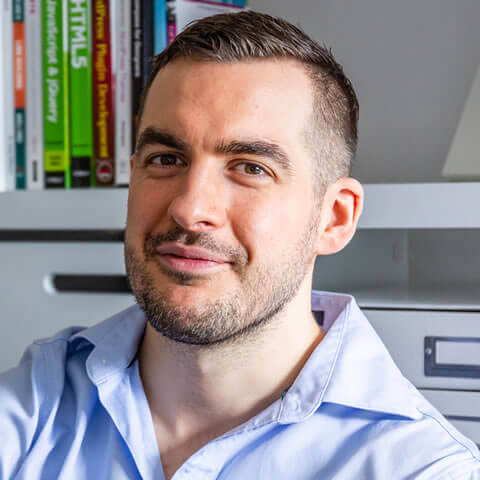 No matter what the project size I strive to provide all my clients with a friendly, jargon-free, and professional service. I believe I offer a level of service that larger companies often fail to deliver, and I'm proud to say that the vast majority of my work comes from referrals or repeat business.
Please read some more about what I can offer, take a look at my portfolio, and maybe read some of the testimonials written by my clients. If you like what you see then feel free to contact me for a free quotation or for further information.